Be
Yourself! All over
again...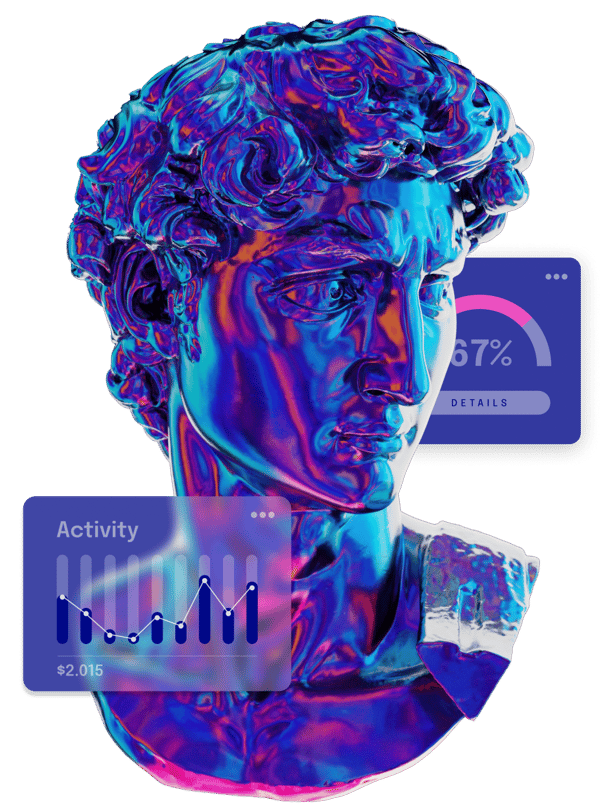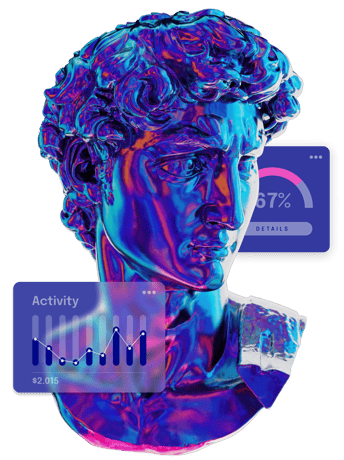 Your Time comes at a Premium.
Don't let time slip through your fingers on lengthy treatment and recoveries.
Start Transformative Journey
Get rid of the burden of the pain. Secure continuous mobility with confidence.
Get effortless mobility now - Take Trial-Demo
Firsthand experience will transform your belief into a life-changing experience.
Get super fast/ instant results
Follow your true calling- Help others to achieve their full potential in life.
Get busy
Living
& not busy
Dying
Instill Unshakable Confidence in You: Refuse to be subdued by the grip of pains, aches, and ailments.
Vibrant and
Cherished Joy
Life's simple pleasures become even more vibrant and cherished when effortless MOBILITY is at its best.
Future Proof
Beware the irony of a "pill with an ill." While medication can offer relief, it might also bring unforeseen side effects that may disrupt your WELL-BEING.
Simplify Life
All AI-powered Automated Yoga sessions are accessible ONLINE (24x7) at a time convenient to you and at a place convenient to you.
Every Moment
Counts
Our innovative solution empowers you to make the most of your TIME without the constraints of lengthy recoveries.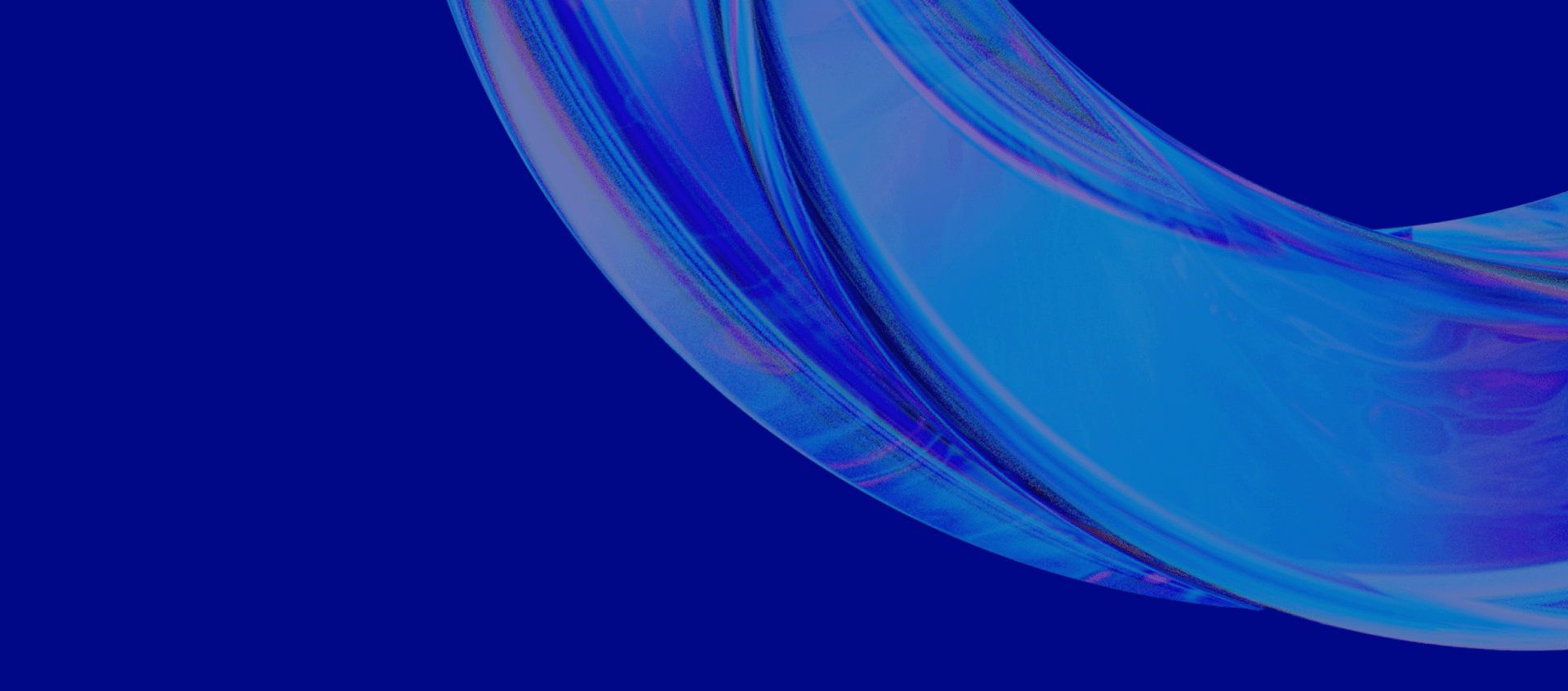 "We know your Precious Time Comes at a Premium...", so, we've combined the power of Yoga and AI technology to deliver results at lightning-fast speed.
Our mission is to swiftly relieve you of health challenges and joint discomfort while enhancing your mobility using Yoga and AI technology, respecting the value of your precious time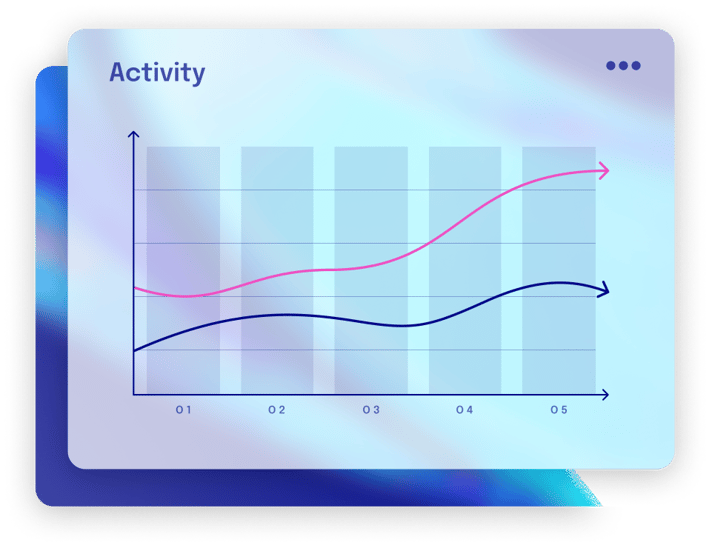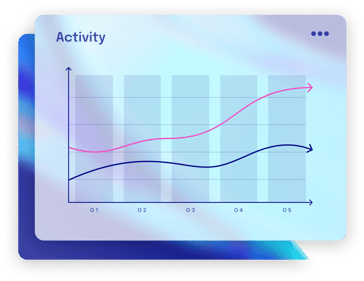 No Waiting for Appointment
Don't just take our word for it – But Elevate Your Confidence by comparing AI-powered Yoga for Instant (Pain) Relief vis-a-vis all other options!
Embrace optimism - Short Burst of Instant Pain Relief
At a time and at a place convenient to you - 24x7 online and automated workshop.
Get Effortless Your Mobility NOW
Save Time - Enjoy Precious Moments
Watch your life transform before your eyes
Two Week Trial-Demo Workshop
TRY now to experience the change
You are an extremely fortunate person because -
Your trial demo experience is now part of Your success story
You have confidence from your own first-hand social proof
Access the best of both worlds with one click, just right below.
Get Pinnacle Pack once you've witnessed the extraordinary outcomes of the Paradigm Shift.
OWN YOUR STORY
$123,000
/ Month / Key Person
Online Sessions by Video Call
Following your enrollment in the Paradigm Shift, you'll receive personalized guidance on how to proceed with accessing our Pro Coaching services.
(Only for 6 Key Person - For Any Ailments Currently Implemented)
Please Note - Due to very heavy demand, It might take more than 30 days to commence your workshop after successful payment.
Effortless Mobility

Painless Sleep (Take demo before sleep)

Pain Relief
Step 2: Enjoy Painless Mobility
Log in here to send a request for Personal Coaching
(Only for 2 Key Person - For Any Ailments Currently Implemented)
Mentor Mr. Shah has partnered with many big brand names to deliver insights and solutions with Yoga.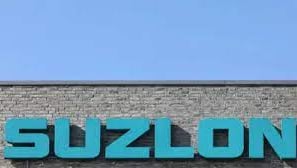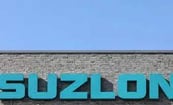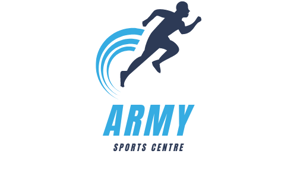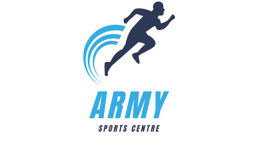 These happy faces tell stories of liberation, of rediscovered freedom in movement, and the joy that comes with living without pains & aches.
Each grin, each expression of contentment, is a testament to the remarkable power of relief – a reminder that behind every happy face lies a journey of transformation, and a testament to the incredible impact of reclaiming one's well-being.
Back Pain- Click here to send request
I work in agricultural consulting, meaning that we often need to use big and heavy equipment on a bumpy field. Back pain can break you down. I am thankful to mentor Mr. Shah for his simple yoga stretches and tips and tricks to stop back pain. I am happy to mention that don't have any back pain now.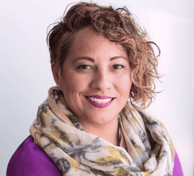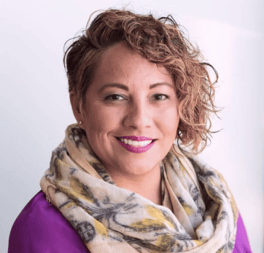 Slip Disc - Currently Implemented
I am the promoter of a windmill company, that had 15,000 employees in the EU & US. Half an hour before a planned surgery for multiple slip-disc I decided to opt out and try yoga. After 3-4 months I was almost normal. I continued for many years.
Knee Pain - Currently Implemented
Every bedroom in my bungalow had an attached washroom. My knee pain was so bad that it took me 30 to 45 minutes to walk to the attached washroom from my bed. I was almost bedridden. But in the very first Demo, I could feel kee pain relieved. There on I am following them.
Calf Pain- Click here to send request
As the in-house supplier manager, it's sometimes a hard day and you are pushed to the limit. But with the help of painless24.com, I am not only relieved of calf pain but also get a good night's sleep and go with lots of energy & enthusiasm to the office.
Heel Pain- Click here to send request
I am the owner of a general store, I have to stand for long hours. My heels have been paining for many years. But in the first trial demo session, I found heel pain disappeared in thin air. Then I continued the workshop for two years. Now I don't have any pain what-so-ever
Foot Pain- Click here to send request
I work in the state electricity department. 10-12 years ago, both my feet were exposed to a high voltage of 440 Volts. My feet were badly swollen But in a single session in 2022, my swelling came down and I am associated with the mentor for a year now.
Multiple Sclerosis (Contact Us)
From the Mentor's desk - Around 25 years ago I came across a gentleman aged 55 with MS. Within the first demo of only 15 minutes, I could reduce the symptoms by 40 to 50%. I don't claim to cure or treat any ailment or disease, I try to put people at ease with themselves.
Neck Pain- Click here to send request
Constant neck pain was taking a toll on my overall well-being. I had tried various remedies, but nothing seemed to work. The relief I experienced here was almost immediate, and over time, my neck pain diminished significantly. I am now enjoying life without the constant burden of neck pain. - Jennifer S.
Ultra High-Intensity Sports Pain
Mentor's Desk - I was conducting an ultra-fast pain relief workshop for the Army Corps training very hard as an athlete. I use to get a different batch of 100 athletes every day, training in boxing, wrestling, marathon, & diving. My job was to relieve all 100 of them from every pain instantly.
Migraine- Click here to send request
Being a school teacher, my job was to correct and check hundreds of notebooks, & test papers. I had severe migraine because of all this. But in the very first session, my migraine pain stopped and I fell asleep during the session. It took me 2 years to completely stop the pain.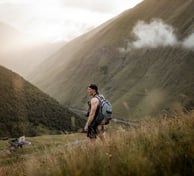 Wrist Pain- Click here to send request
Debilitating wrist pain had become a daily struggle for me, affecting everything from my work to simple daily tasks. Discovering this program was a turning point. The targeted exercises and guidance provided not only relieved my wrist pain but also equipped me with techniques to prevent future discomfort. - Mark T.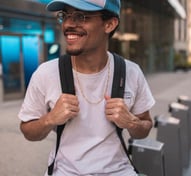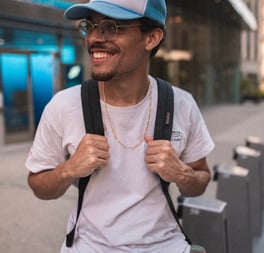 Frozen Shoulder- Click here to send request
After suffering from a frozen shoulder for months, I was desperate for relief. That's when I discovered this incredible solution. In just a short time, the specialized techniques and guidance provided helped me regain mobility and significantly reduce the pain. - John M.
The best in your life has just began...