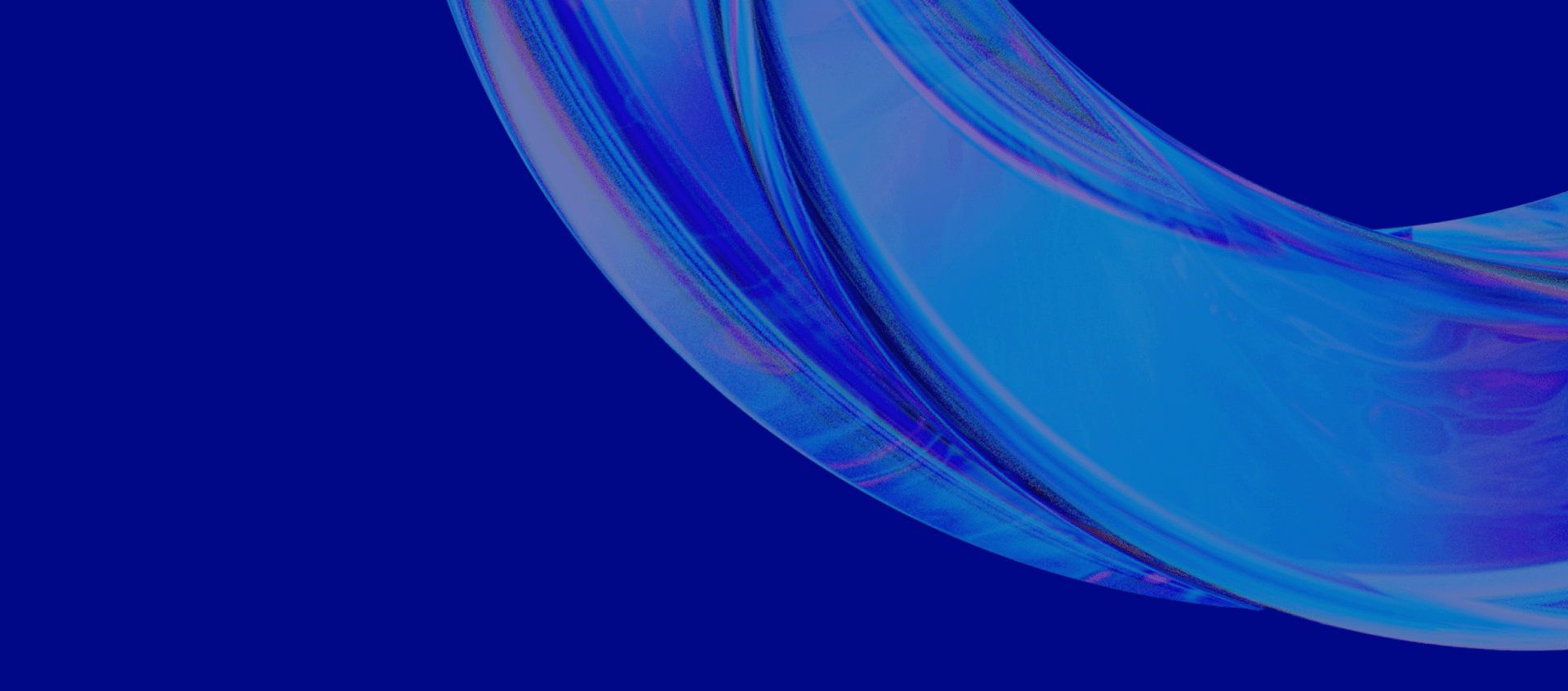 "We know your Precious Time Comes at a Premium...", so, we've combined the power of Yoga and AI technology to deliver results at lightning-fast speed.
Our mission is to swiftly relieve you of health challenges and joint discomfort while enhancing your mobility using Yoga and AI technology, respecting the value of your precious time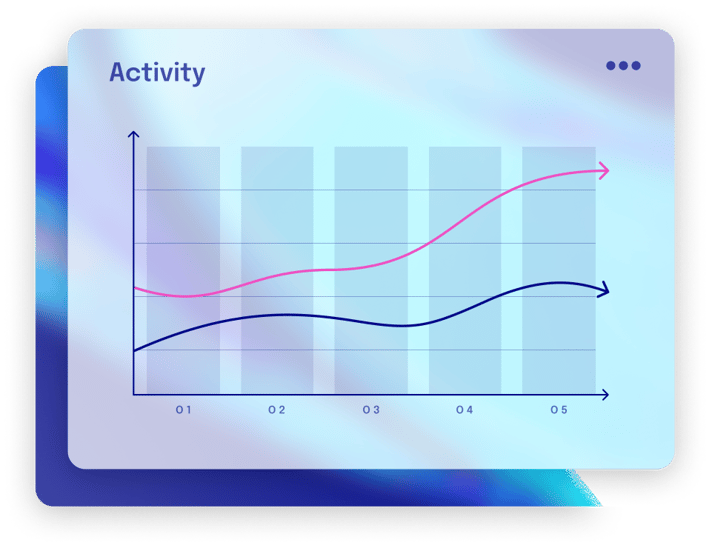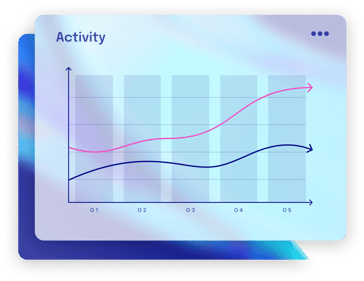 We believe in your success and that Yoga & AI can help you achieve the best results for your health, regardless of your age, weight, pain points, or mobility.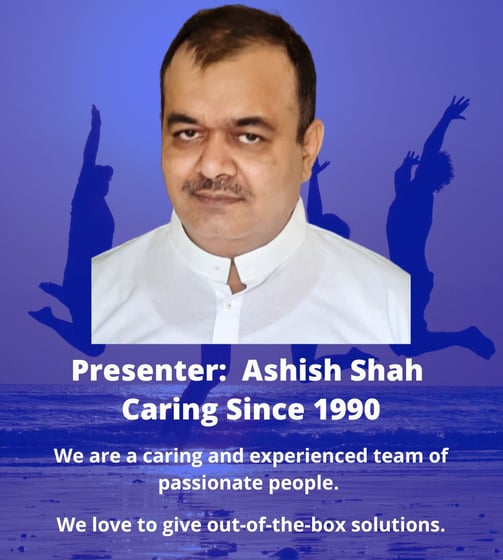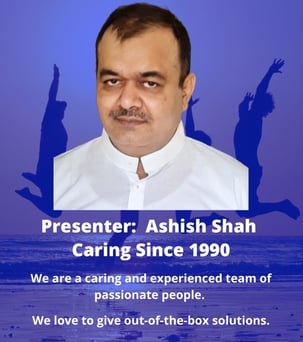 Our founder
Early on, Yoga Guru Ashish Shah realized that the world of corporate stress was a hot mess and was taking a big toll on health. He was already delivering super fast results for various ailments since 1990 making it easier for companies and individuals worldwide to make sense of life without pain, he set on a mission to change the world of pain & immobility

Our story
Orthopedic Pains like knee pain or slip-disc have the potential to totally hinder your mobility and make you bedridden. But with the help of Yoga Workshops, Ashish Shah could DELIVER lightning-fast results for both pain relief as well as for effortless walking or mobility. He started conducting workshops for corporate giants many of whom were ranked among the top three in the world in their respective domains.

Now, Ashish Shah is working towards a scalable online platform to deliver Yoga integrated with Artificial Intelligence to make sense of pain relief and effortless mobility. He loves making a difference to the lives of people. And he wants to make a difference in the lives of 1 Billion Peope.
Years Experience
Not only do you get professional experience. – we're a fun bunch, too.
Ailments Attended
We successfully attended to over 117 different ailments worldwide, giving desirable results.
Key Individuals
We have specialist experience in delivering results to Key Person.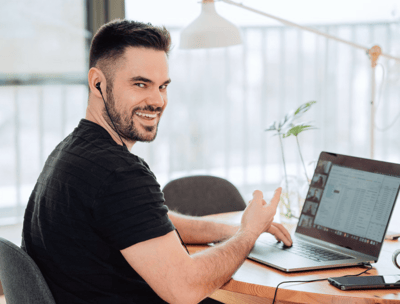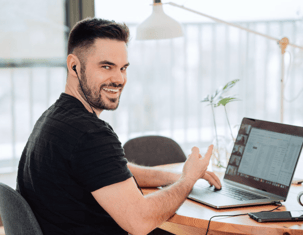 Data Analysts
Our in-house data analysts have a hands-on approach to patient data, with a heavy emphasis on the result delivered to you.
AI Engineers
All of our AI engineers are top-notch people and undergo our in-house developed training program upon joining the team.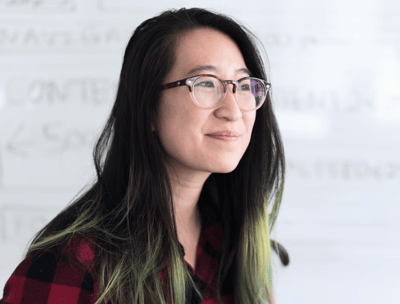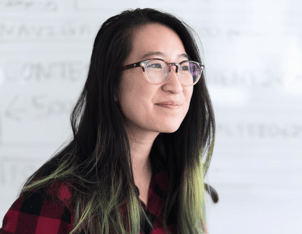 Designers
Our designers have an extensive background in data analysis and often work together with our other specialists on various projects.
Consultants
All of our consultants have specialist experience in the field of medical science and aim to understand your needs.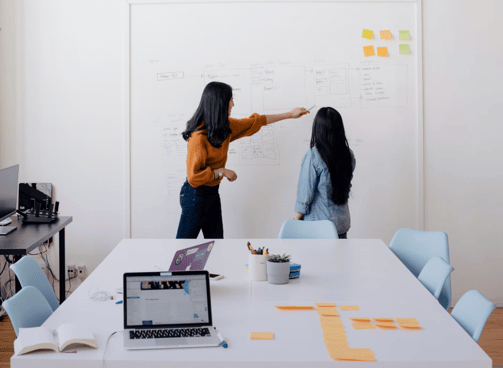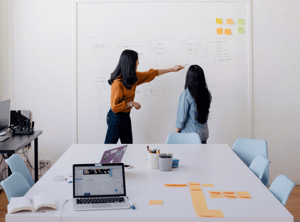 We believe in your success and that pain relief with mobility can help you achieve the best results for your personal & professional equations.
Global experience
We have worked with multinational companies, as well as smaller businesses from all continents.
Quality for value
Our motto is to provide only the highest quality to our clients, no matter the circumstances.
Favorable terms
Each project we work on is tailored to the particular client's exact needs, not the other way around.
High standards
We take you seriously, meaning that we only deliver work that we can be proud of.
Don't just take our word for it – many of our clients are associated with us for almost 2-3 decades and work with us on health issues that require alternative insights.
JT
I could hardly sleep for 3 nights because of Knee Pain, On 4th day morning, I took to trial. In one of the poses, I fell asleep, after waking up I was astonished to see no knee pain. I am in love ever since. I am the promoter of a windmill company, that had 15,000 employees in the EU & US.
PA
I am the Managing Director and promoter of a non-ferrous metal mining company ranked number one in the world. My association and experience with Mr. Shah were just wonderful. I recommend him to people from all walks of life, especially the corporate eagles.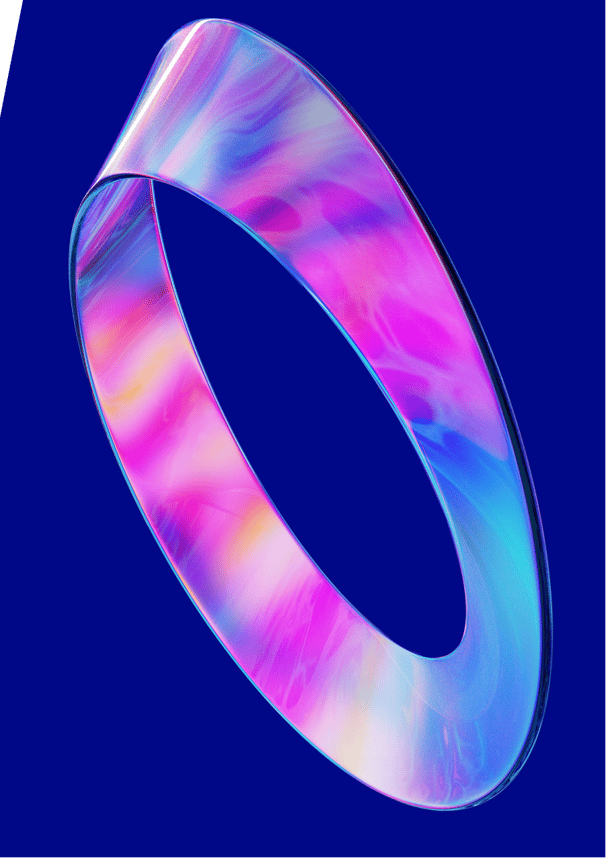 Whether you have a request, a query, or want to work with us, use the form below to get in touch with our team.